On Friday 24th October we held our first ever ACT for SMA Go Karting Grand Prix. With a total of 17 racers it was certainly an action packed day, especially when the rain set in just in time for the finals!


The children joined in for their very own few laps and did extremely well.


The trophy was taken home by Nick Dolby, who was closely followed by both Liam Blackamore and Matthew Codd of Freshtime UK. Well done guys! We hope you will all come back to fight for next years trophy..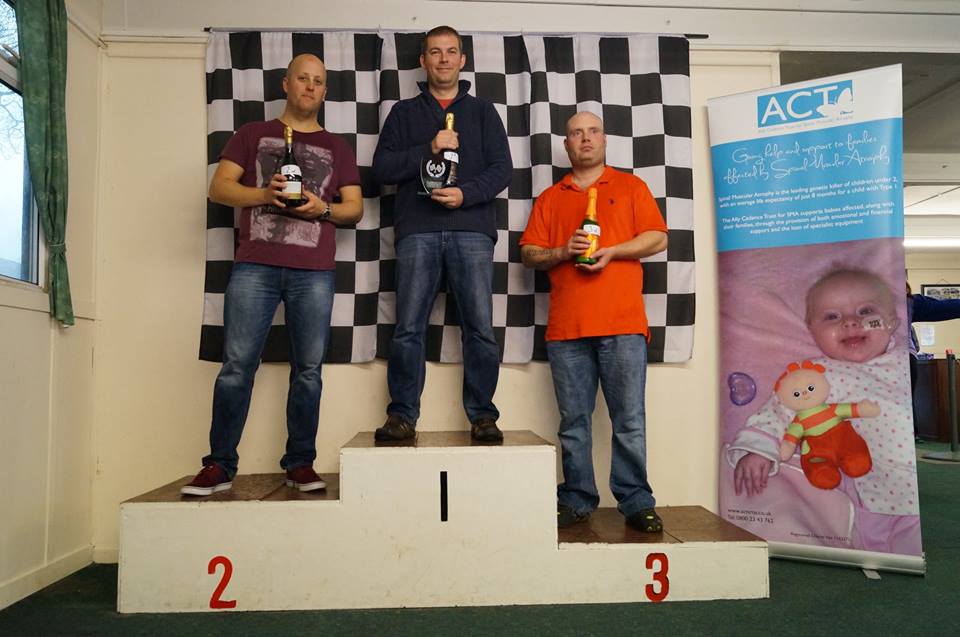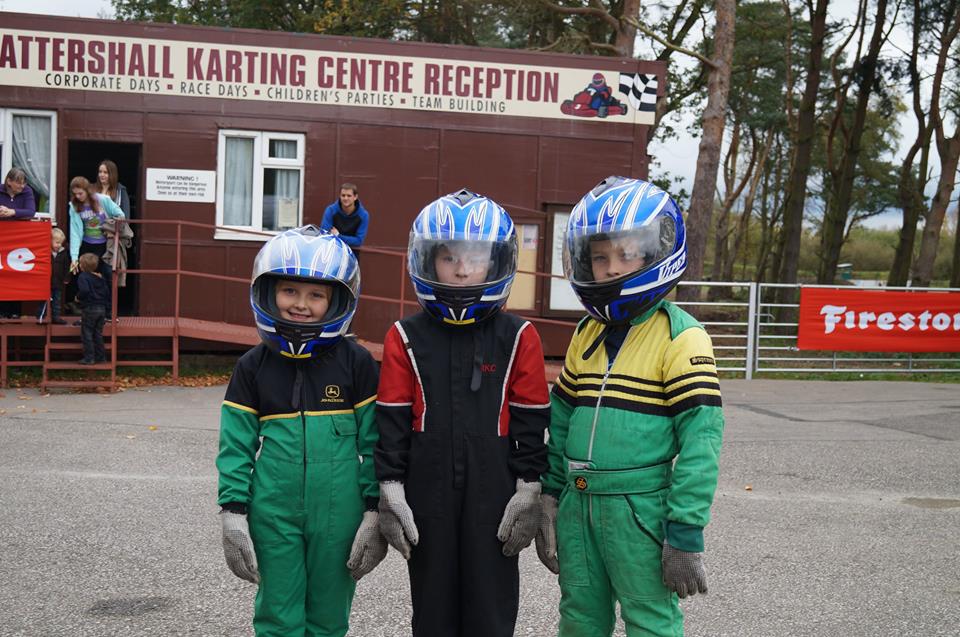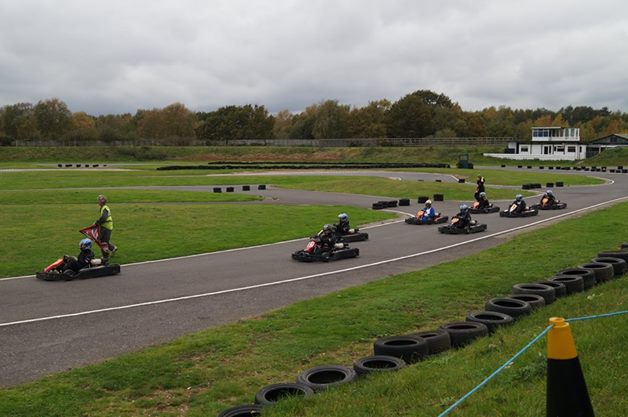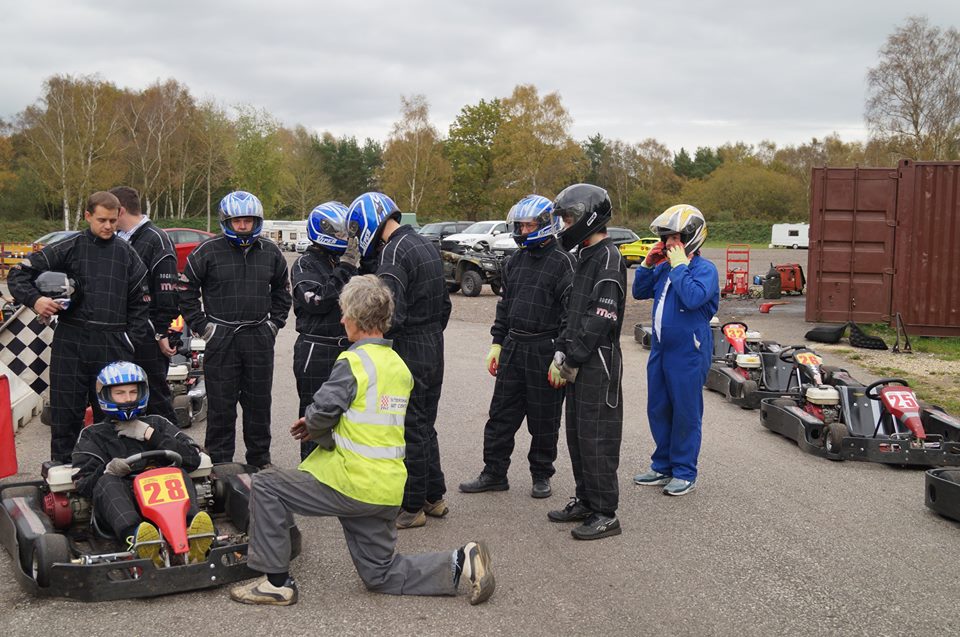 Total raised - £350