A huge thank you to everyone that took part in our Butterfly Ball, no matter how big or small a part you played, it wouldn't have happened without you all. The evening was a fantastic success and we took £6,000 in total, £3,500 of which was profit.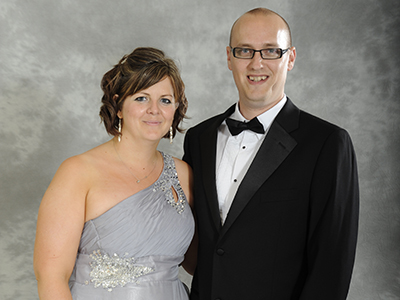 Luke Marsden was, once again, a brilliant auctioneer and we can't thank him enough for his time. Not only did he get everyone involved but he made it a fun night and very enjoyable for us all.
Thanks also go to Carl Broughton for providing our disco, to James McClean, our amazing acoustic vocalist, Diamond Lace Venue-Decoration for the beautiful decor and Pinpoint Media for providing the photo and print service.
If you would like further information this years Ball please take a look at
www.butterflyball.co.uk
All money raised during the evening will go directly to helping those affected by Spinal Muscular Atrophy Type 1, through the provision of specialist equipment.